ビザ再申請
Rejection of application
If your application for residence status is rejected, you will receive a letter notifying you of the rejection. In such case, the only choice you have is to file an application again.
However, a correct understanding of the immigration law and the reasons for the prior rejection are perquisites for acquiring a permit on re-application.
If you are worried by your receipt of a notification of rejection, please consult with a specialist before heading to the immigration office.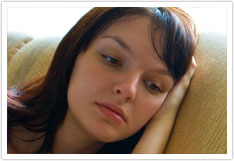 What is your situation?
I filed application by myself, but it has been rejected.
My status of residence was not granted and I don't know what to do.



Re-application support
Consultation about re-application
Accompaniment to the immigration office and confirm of reasons for rejection
Translation of documents written in a foreign language
Filing of application at the immigration office on behalf of client
Procedures for endorsement of a permit at the immigration office